Another kind of smooth
Mouse Feet
Always maximize your gear's performance
Replacement feet for Naos, Castor & Avior
Need a change?
Try the Glidez

Need to replace your feet? Or maybe change to different glidez? We got you covered.
The surface is important
But so is your feet!
Lots of things affect how your mouse moves - where one of them is the friction between the mouse feet and your surface. Make sure you have the right feet for you!
Tech specs
Mouse feet
Dimensions: precut for each mouse
Thickness: 0.6mm
Material: Black PTFE
Fits: Avior, Castor & Naos
Glidez
Dimensions: 100mm x 20mm
Thickness: 0.25mm
Material: Black Teflon
Instructions:
Remove the existing feet and clean the area
If you have the glidez - cut after prefered dimensions
Remove the backing film of the Mouse feet
Apply the feet to your mouse
Images in the wild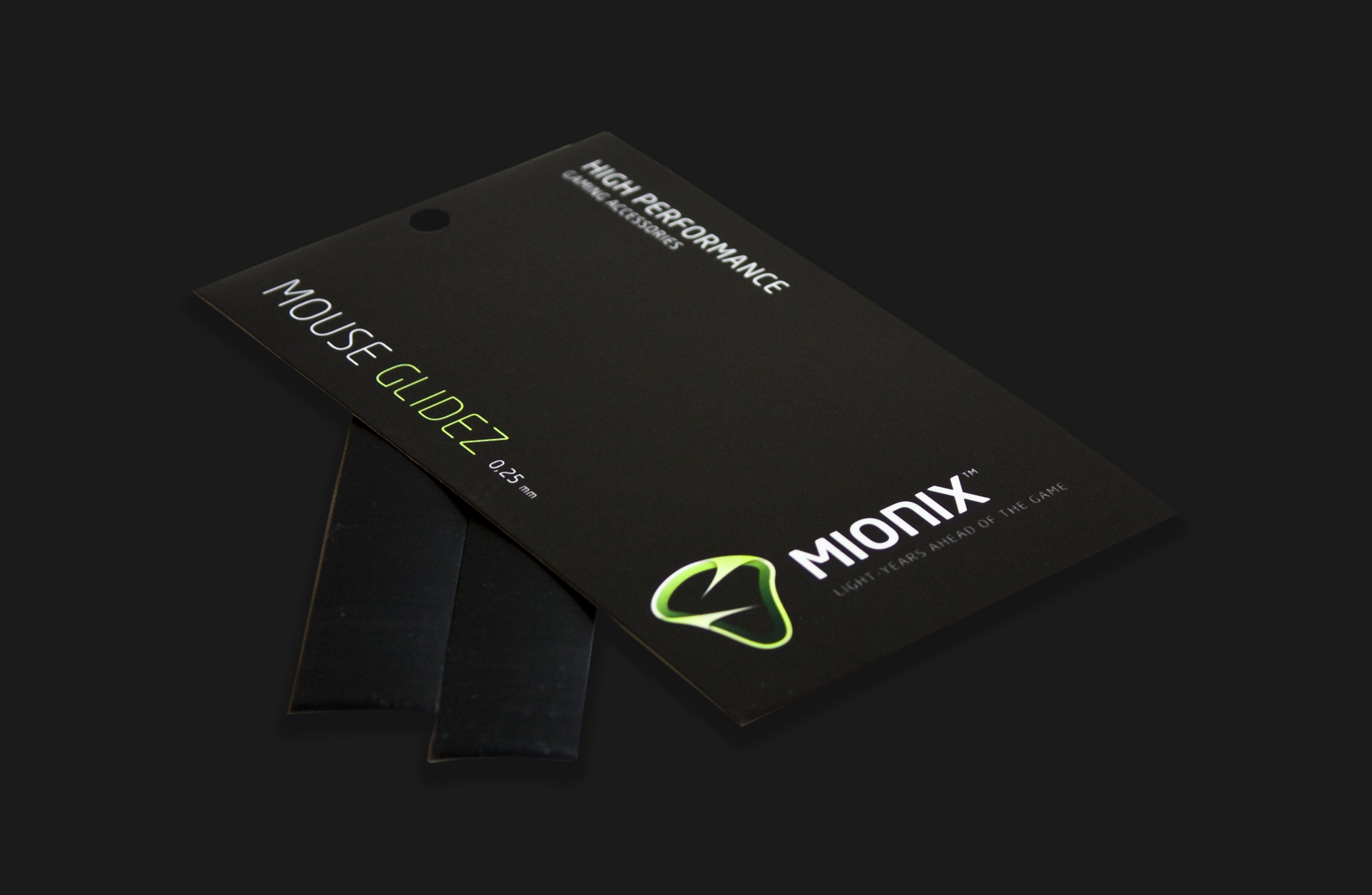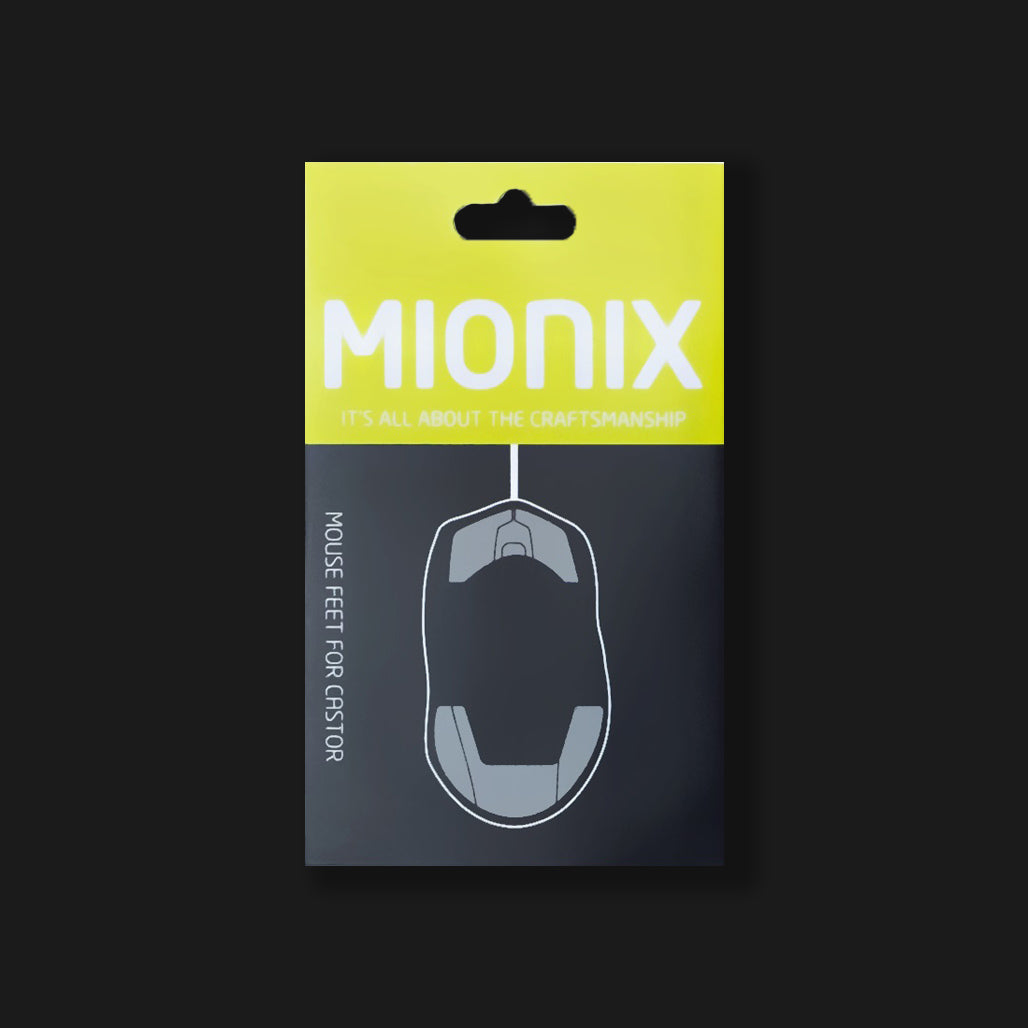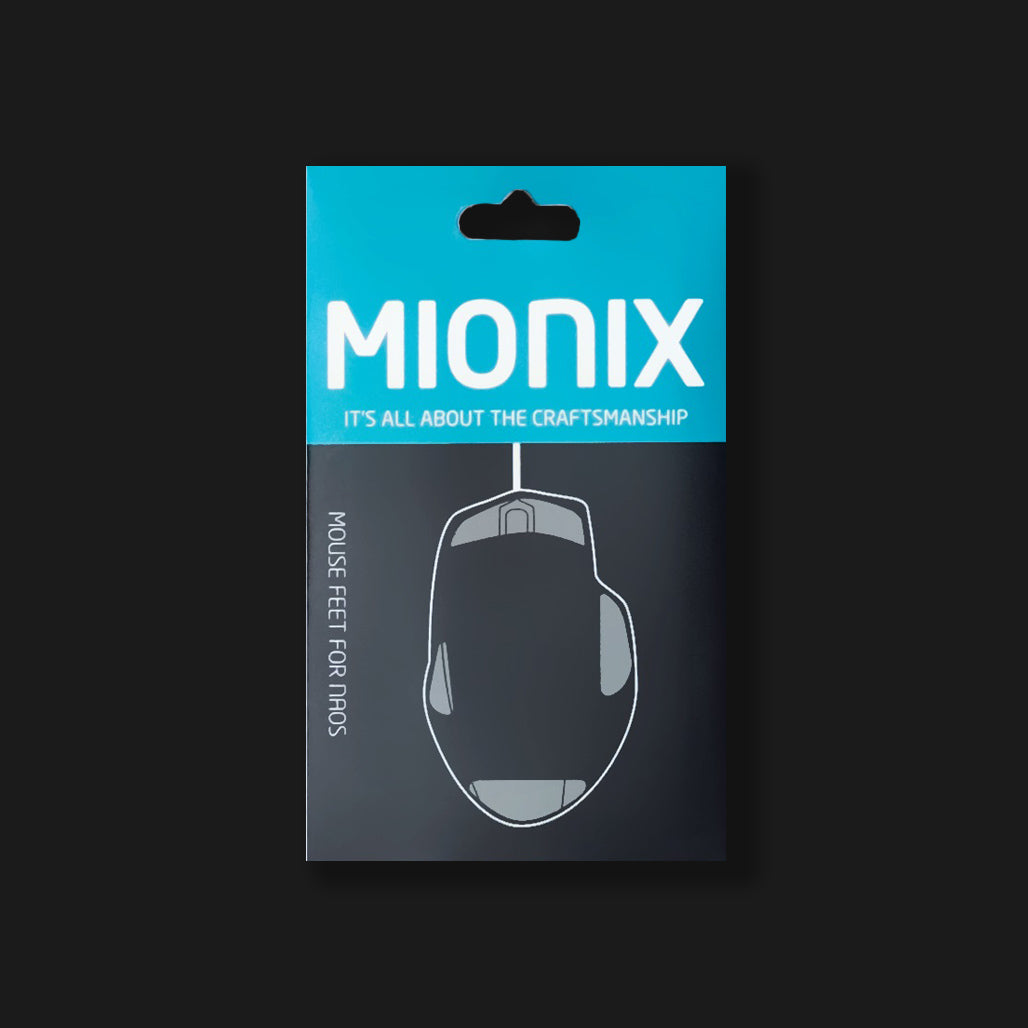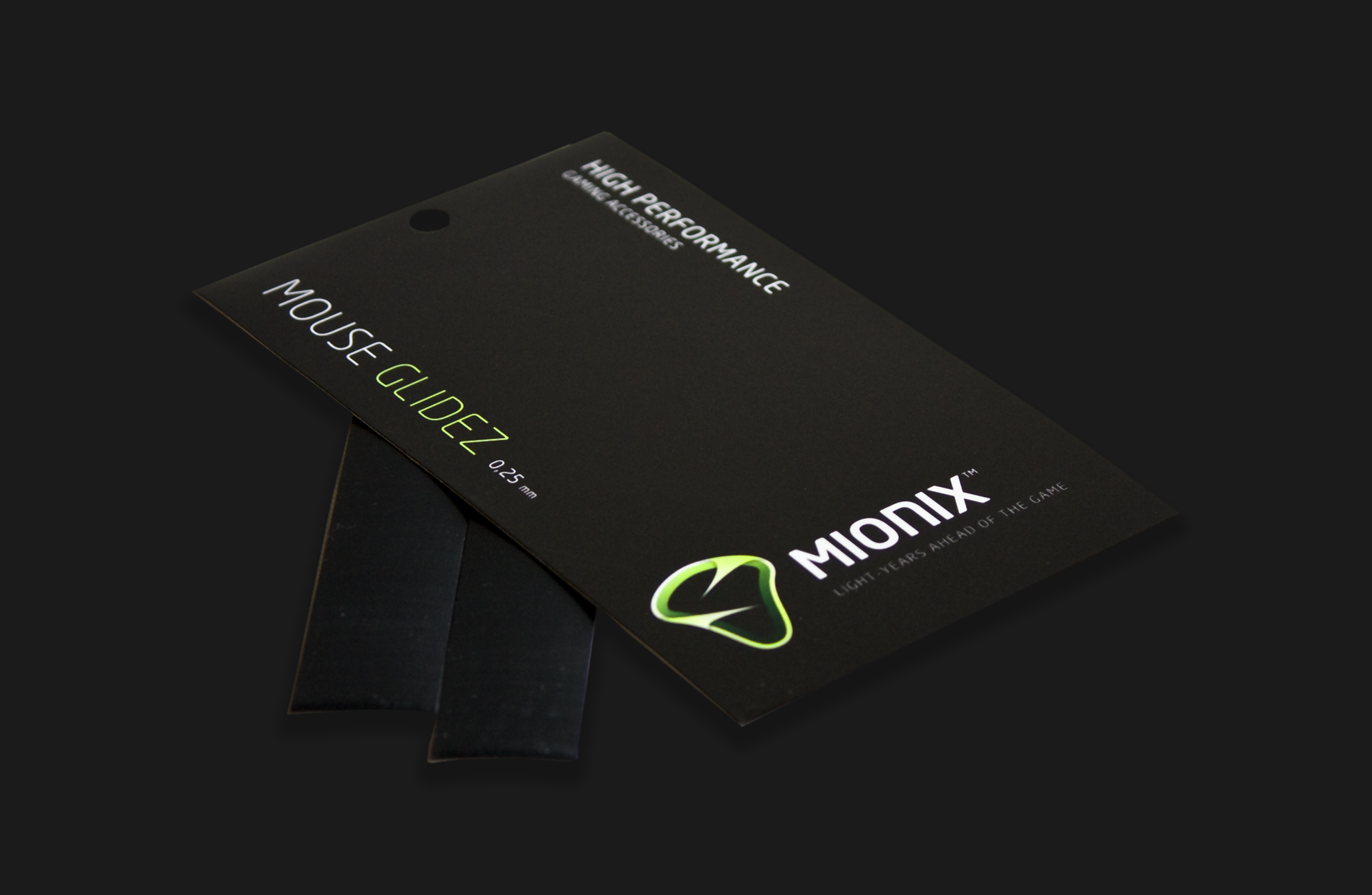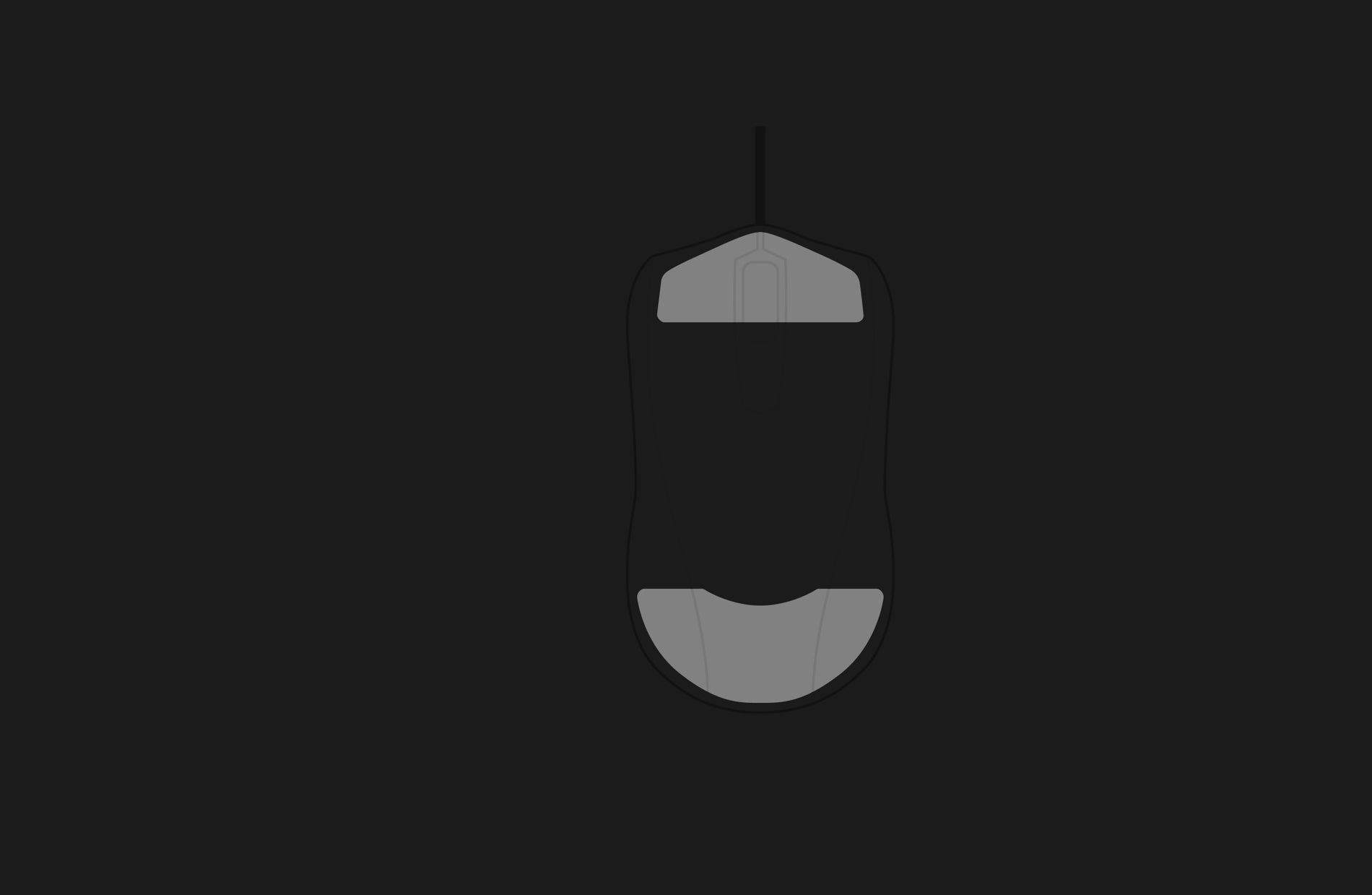 Others also bought